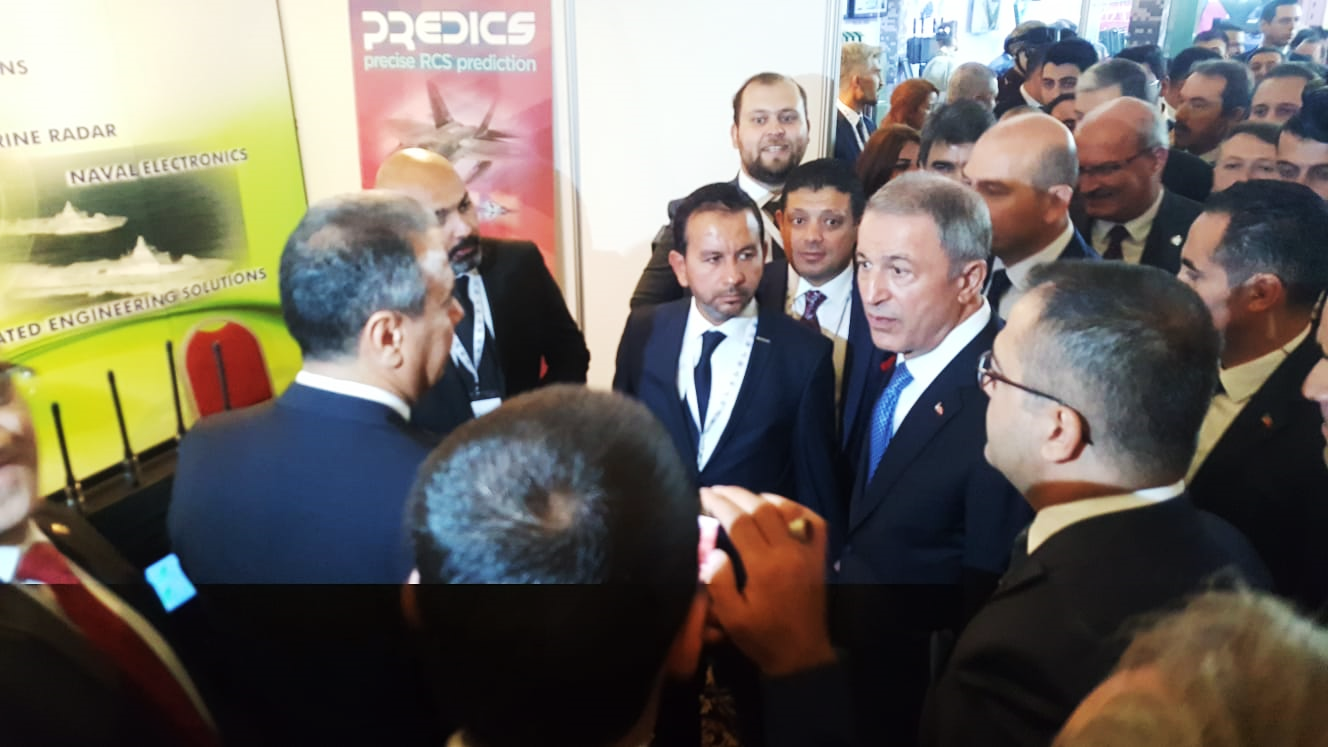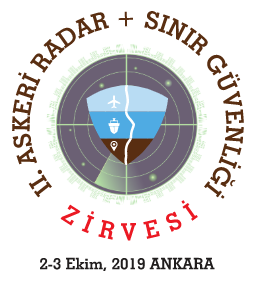 2nd MILITARY RADAR AND
BORDER SECURITY SUMMIT
ANKARA
October 2-3, 2019
Many colleagues and government officials have visited our stand and took information about our radar software products.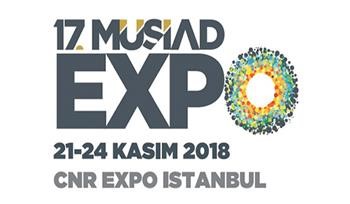 17th MUSIAD EXPO 2018
ISTANBUL
November 21-24, 2018
17th MUSIAD EXPO Fair has been taken place in CNR Expo Center of Istanbul. Thousands of visitors have visited our stand during the Fair.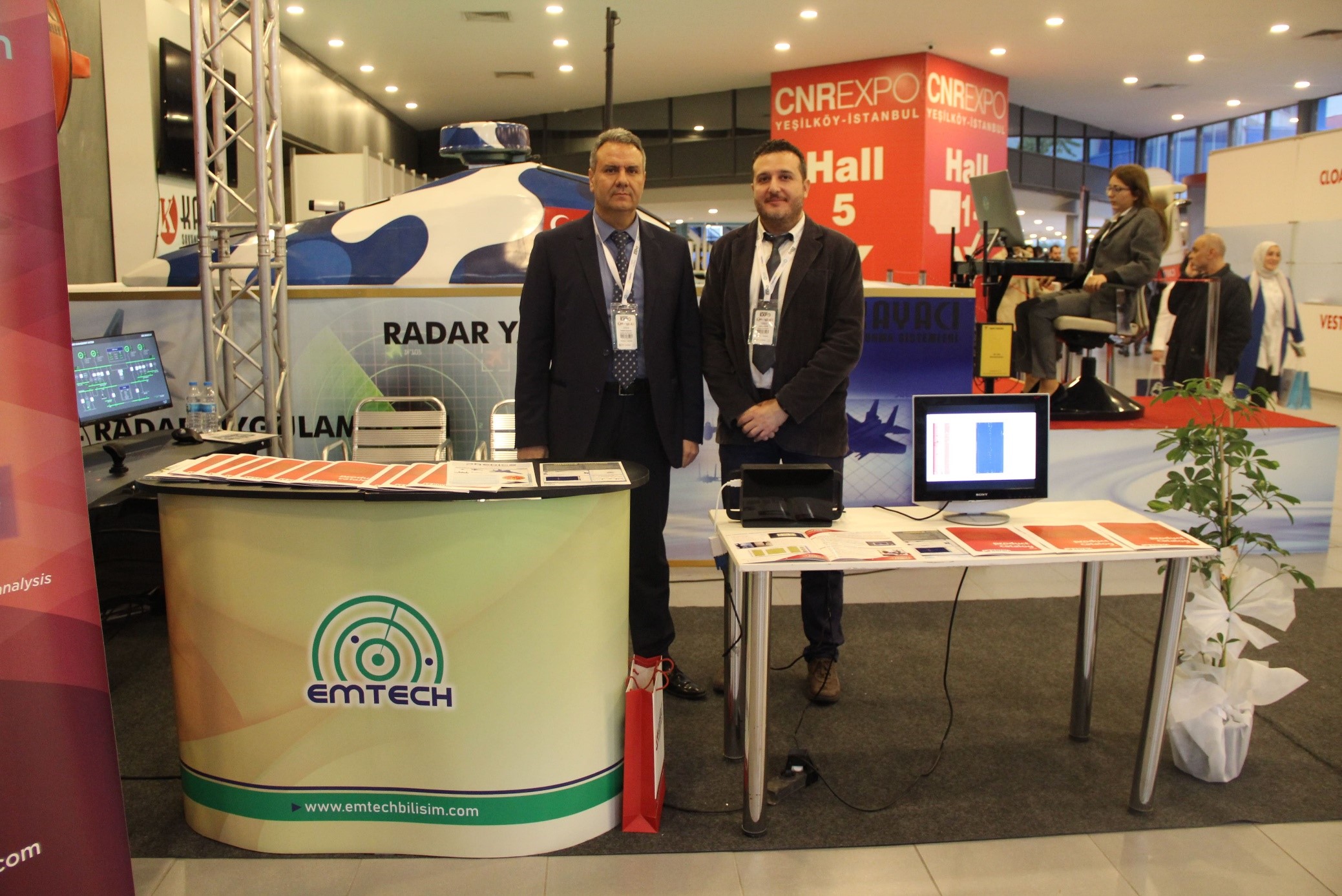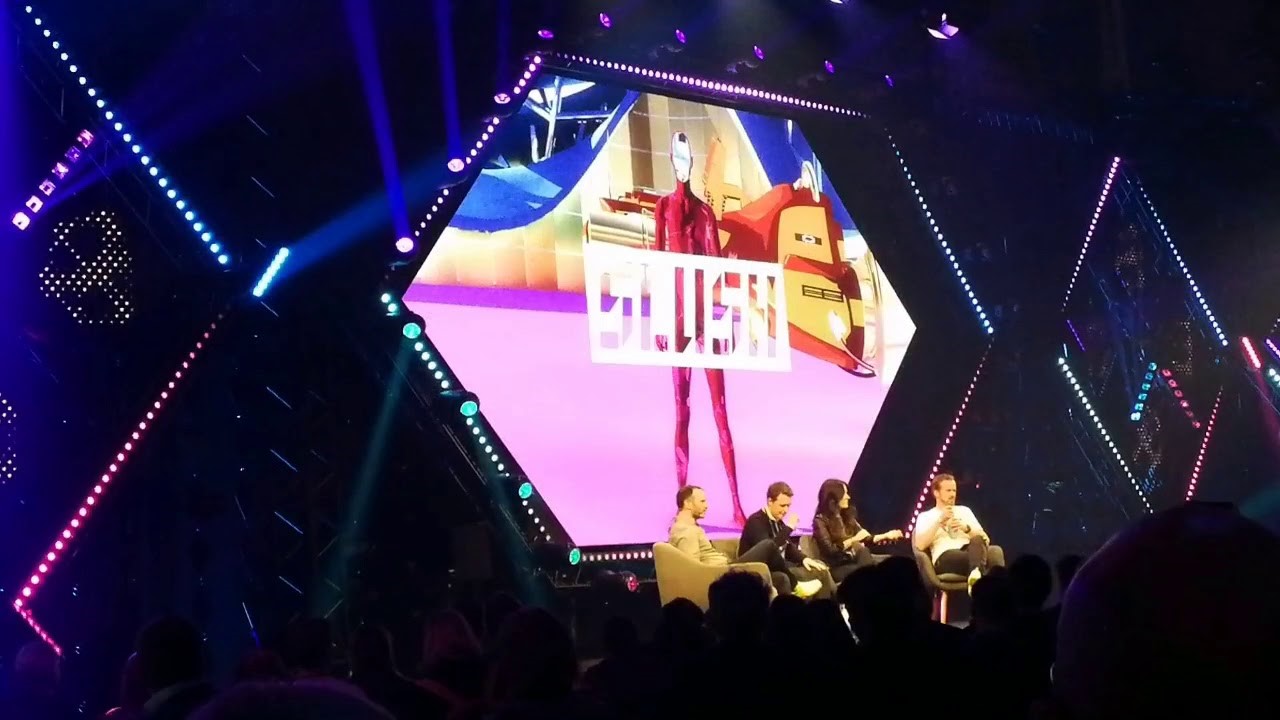 SLUSH
HELSINKI
December 4-7, 2018
We have participated SLUSH 2018 HELSINKI event. We had to opportunity of meeting excited entrepreneurs and introducing our PREDICS software to the European technical community.